Who We Are
As Highlands Women, we apply the word of God to cultivate a spirit of unity and foster genuine, long-lasting relationships with the women of our church. We care for one another in tough times, encourage spiritual and personal growth, inspire individual creativities and empower one another to impact our communities in the name of Jesus.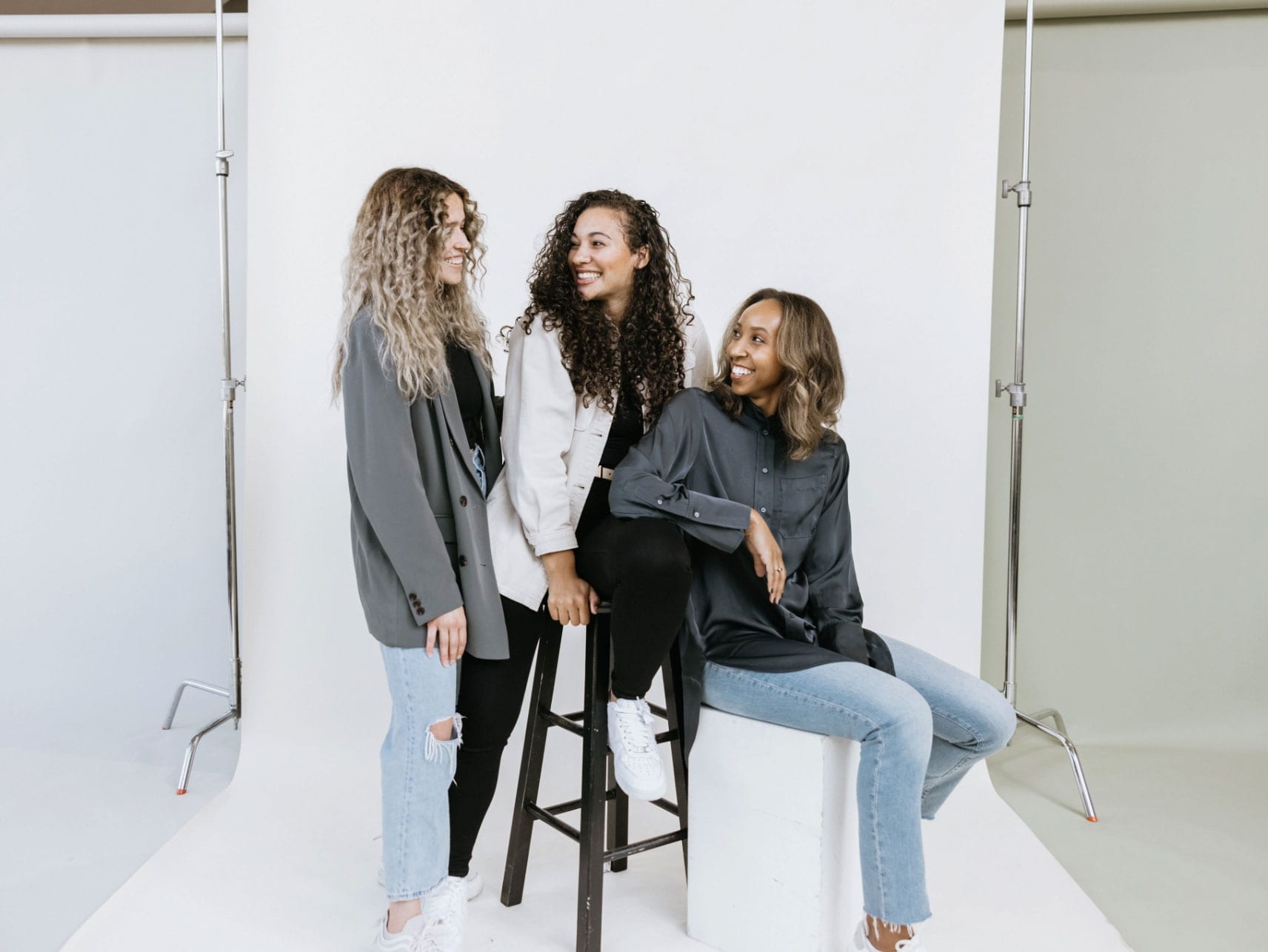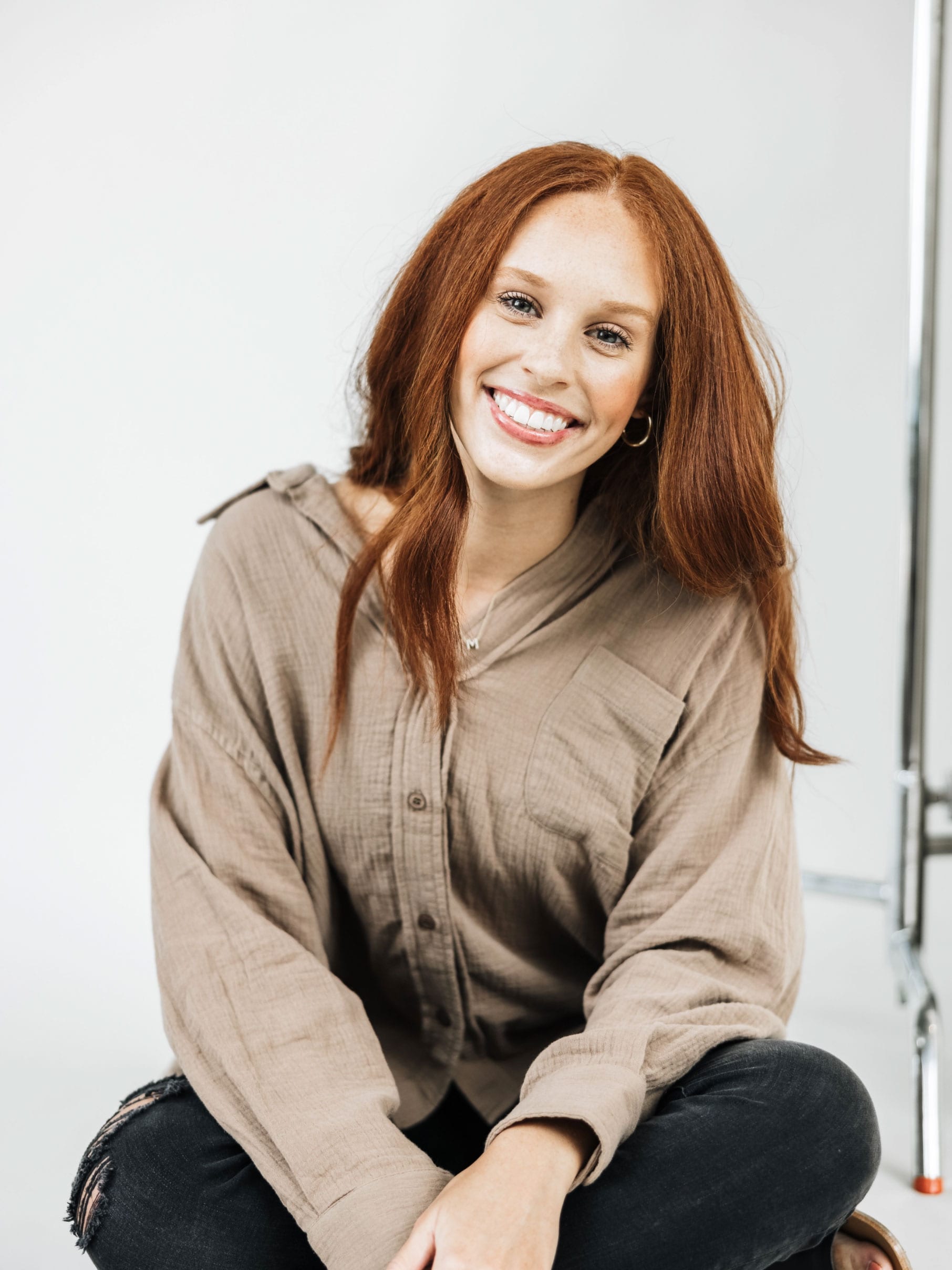 "For God has not given us a spirit of fear and timidity, but of power, love, and self-discipline."
2 TIMOTHY 1:7 NLT
Life is better in a group.
We believe God designed us to live in relationship with others, and Small Groups are a great way to find and develop genuine connections with other women. At its core, a Small Group is less about what you do and more about who you do it with, so check out the directory and connect with a Small Group today!